Steamboat Bay Fishing Club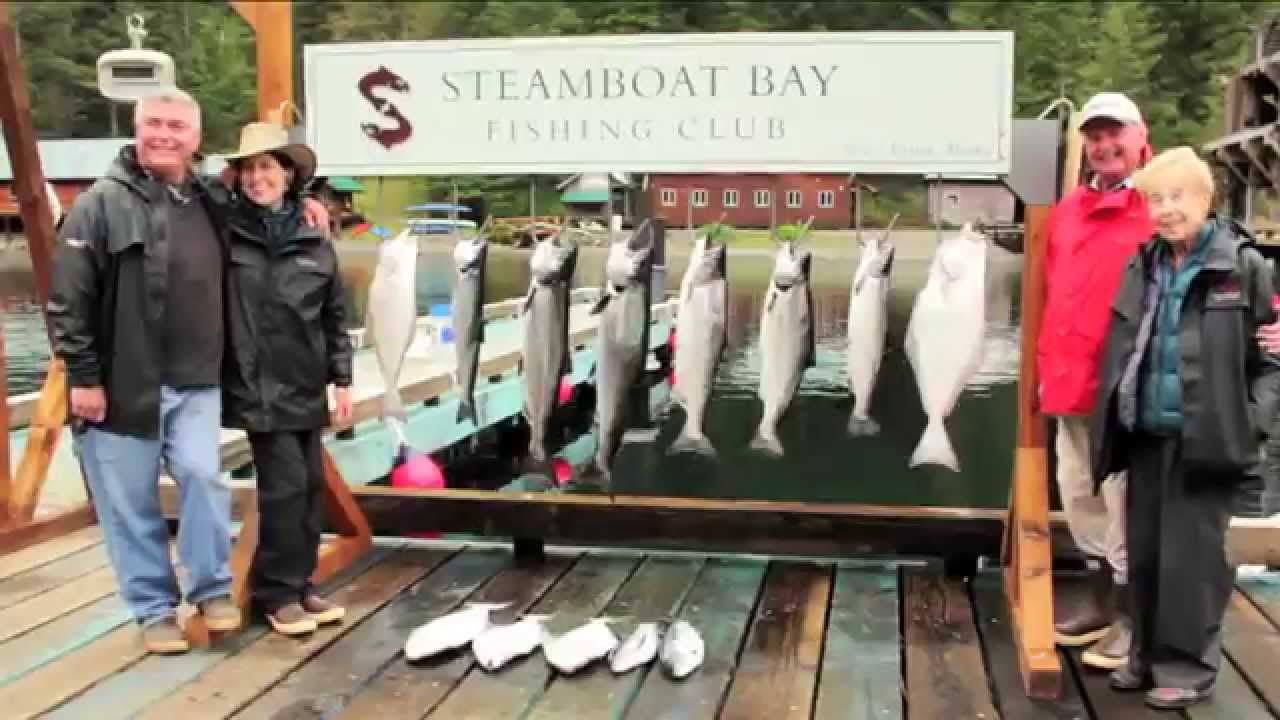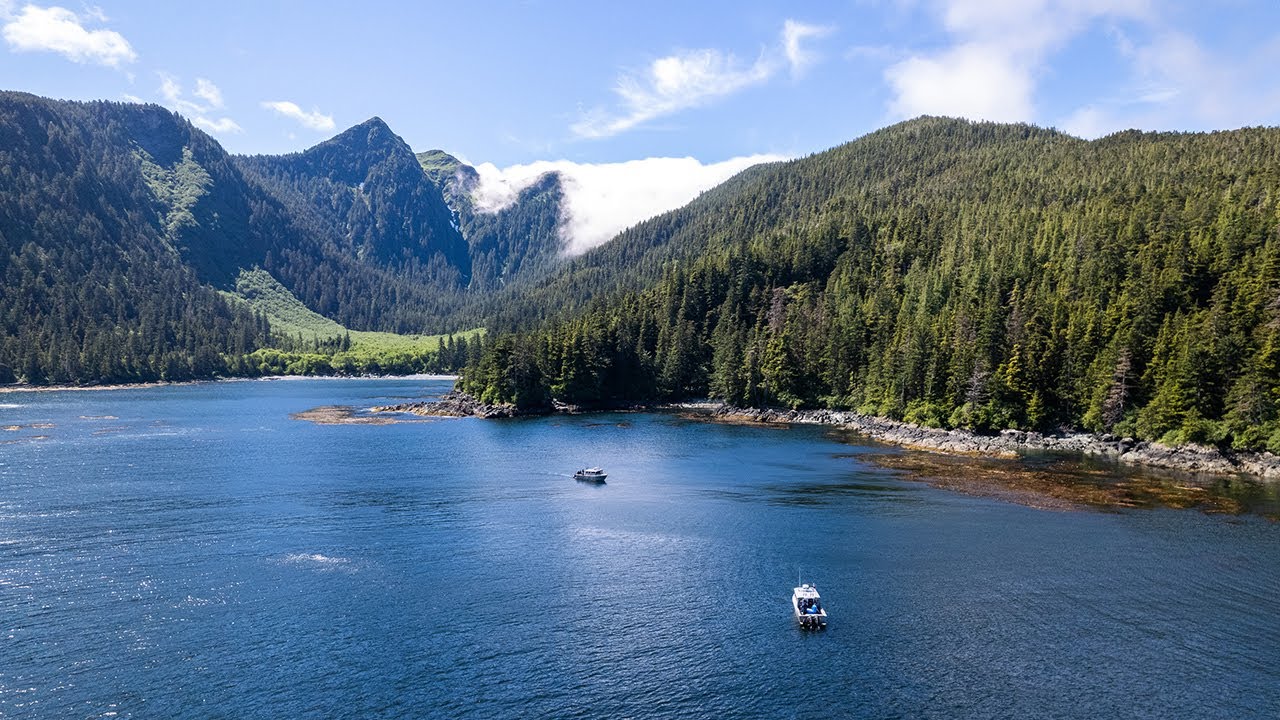 Steamboat Bay Fishing Club
Inside Passage
Steamboat Bay Fishing Club is the elite luxury Alaska sport-fishing experience presented by the Waterfall Group. The luxury lodge closest to the finest fishing in Southeast Alaska, the Club hosts discerning anglers on secluded Noyes Island near Ketchikan, just 90 minutes from Seattle.
Set amid pristine wilderness, Steamboat Bay Fishing Club is located on what was once the site of a thriving salmon cannery. The cannery prospered thanks to its choice positioning, adjacent to the best fishing spots in Southeast Alaska. Today, the Club offers exclusive proximity to those same spots—along with the ultimate in privacy, amenities, and lodging.
Welcome to the Club.
For guest reservations or more information:
Facility Amenities

Free WIFI
Kayaks/Paddleboards
Hot Tub
Restaurant
Room Service

General Information

Open Months

Designations