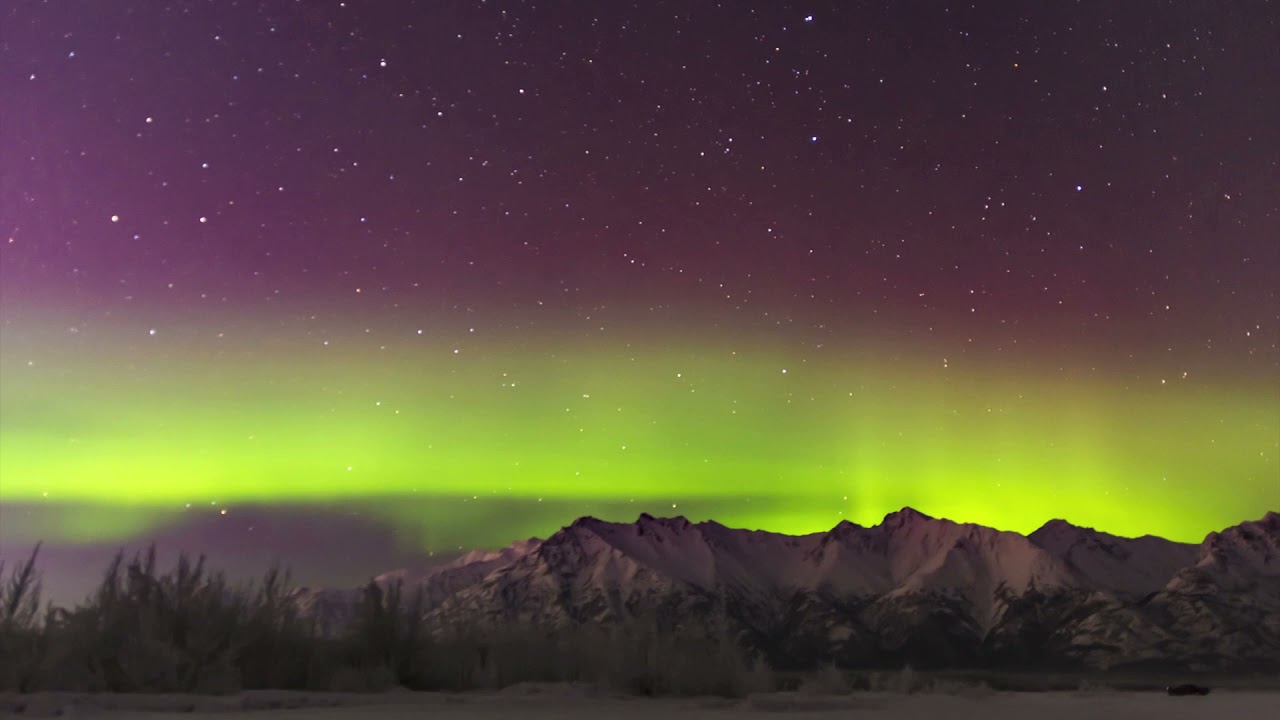 Alaska Photo Treks
Southcentral
Our Anchorage-based northern lights tours are designed to maximize fun and opportunity with the aurora borealis. They have been highlighted by Iceland Air's Stopover magazine as one of Anchorage's "Hidden Hot Spots" in its Spring 2019 issue (page 64) as well as in U.S. News and World Report. Over the last three seasons, we have enjoyed a 77% success rate in seeing the northern lights during our tours. 
Our tours will help you enjoy the magic and mystery of the aurora borealis, or northern lights. Whether you want to learn how to photograph it, or simply enjoy viewing it, our tours are for you! They will run when the conditions allow for potential aurora viewing. We pick you up at your Anchorage hotel accommodations and take you on a nocturnal adventure to witness the magical lights rippling over snowy peaks and dancing across dark waters. Our tours are a perfect compliment to winter day tours and a great option for business travelers to Alaska. Led by a professional photographer guide, our tours also provide information to help you understand the science behind the aurora borealis. Photographic coaching and aurora portraits are provided for those who desire.
For our group tour, the Anchorage Aurora Quest, we offer a single-day or four-day pass. If seeing the aurora is really a bucket list item for you, we highly recommend the four-day pass. If you want more exlusivity and more luxury during with your aurora experience, then we reommend our Private Aurora Tour. No matter which tour you pick, we also highly recommend that you book early during your visit in case you need to reschedule due to weather. 

Click on the link for our page to learn more about our tours, what to bring, how to prepare, and to join us on a nighttime journey!