AdventureSmith Explorations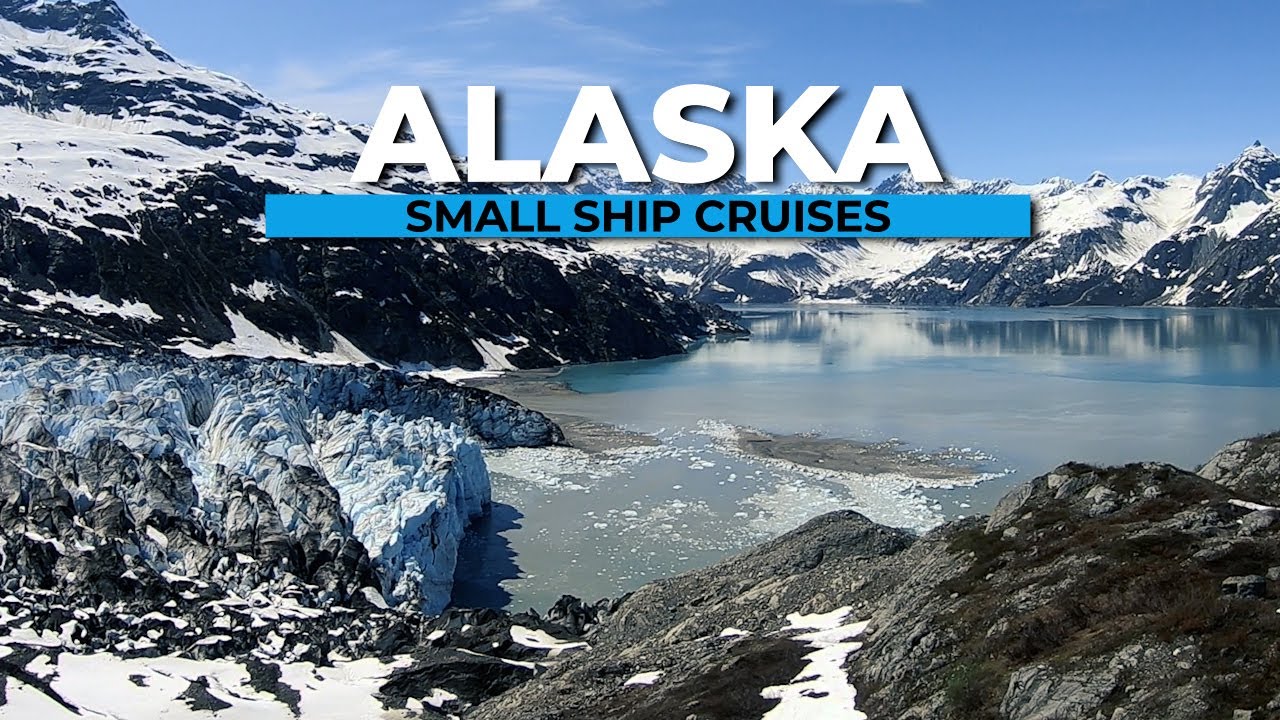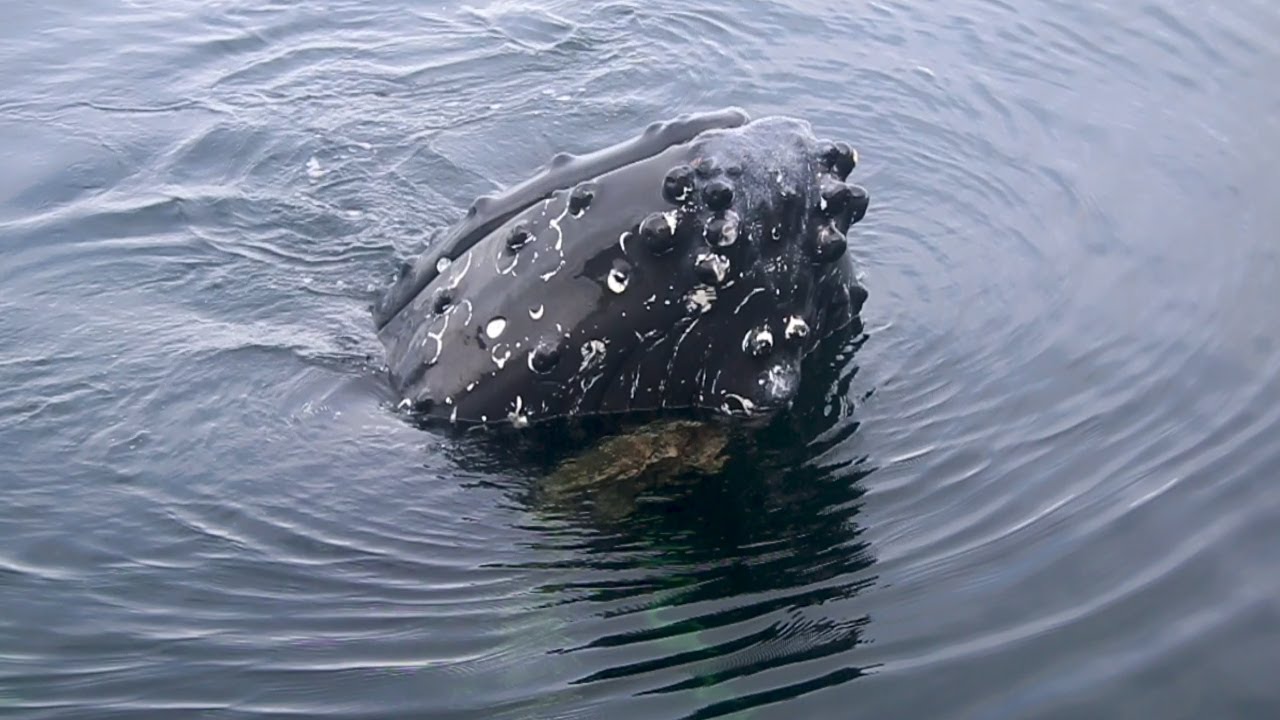 AdventureSmith Explorations
Statewide
40169 Truckee Airport Road, Suite 201
Are you ready to explore Alaska up close and in style? Want to go where the big ships can't? Then you will love our award-winning Alaska small ship cruises. Specially outfitted yachts and small ships carrying only 8-100 guests explore Alaska in touch with nature and culture. Naturalist guides lead intimate, small group explorations. Actively explore Alaska off the beaten path away from crowds, without sacrificing comfort, safety or the environment.

Alaska Travel Experts
Todd Smith, President and Founder of AdventureSmith Explorations, pioneered Alaska adventure cruises. Our crew has lived, worked and explored Alaska in depth. We have decades of experience with planning and selling Alaska trips. Our expertise adds value. Let our firsthand experience be your guide to authentic Alaska.

Unmatched Selection
We offer an extensive selection of Alaska itineraries aboard yachts and small ships. Cruise the Inside Passage, view the brown bears of Katmai or hike among glaciers in Glacier Bay National Park. With firsthand experience on every ship and lodge we'll help you make sense of all the options. From itinerary planning to cabin selection, your satisfaction is our success.
Personalized Service
We are your Alaska vacation match-maker. Work with a dedicated specialist to research, purchase & prepare for your Alaska adventure. Want to be active kayaking, hiking and stand-up paddleboarding? Is whale watching a priority? What's the best Alaska cruise for adults? For kids? Should you choose an Alaska Inside Passage cruise, go to Glacier Bay, Prince William Sound or Katmai? Let us find the small, sustainable vessel for you. We get to know our clients intimately. With honest, unbiased information, we'll craft your dream trip suited to your interests, ability and budget.

Contact us today for a free custom trip consultation.