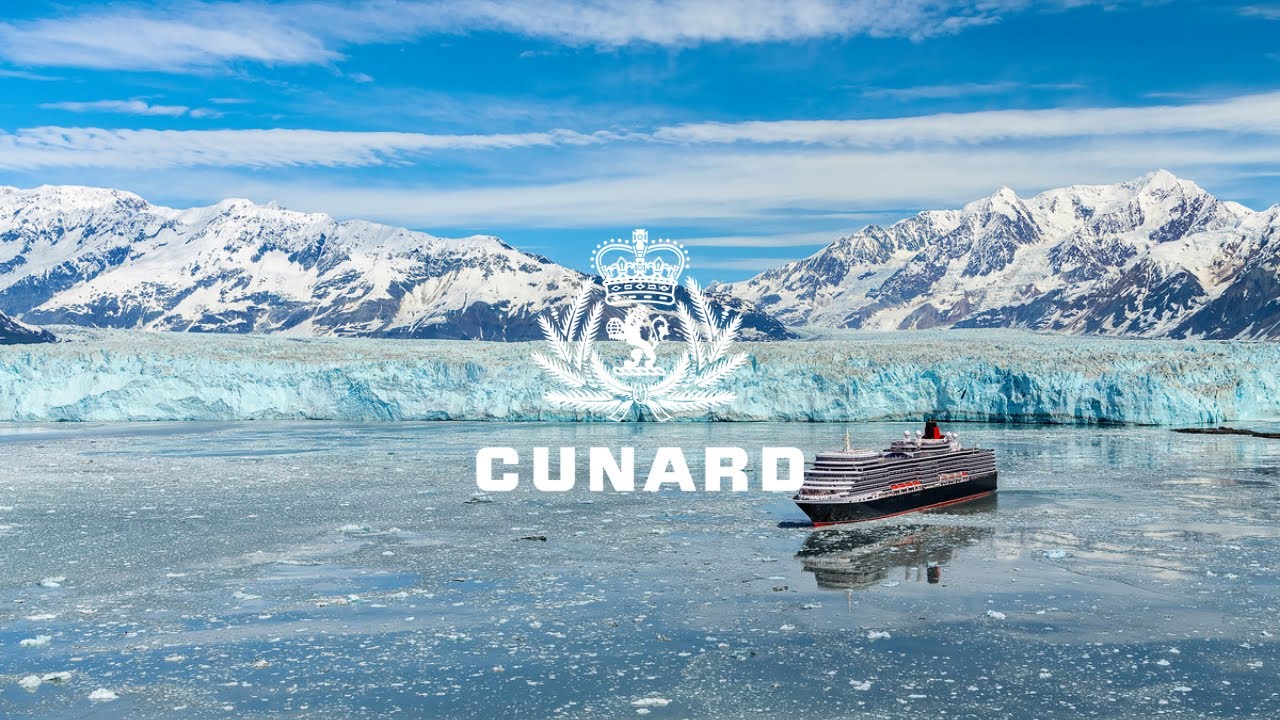 A journey on a Cunard® ship will deliver you to untold possibilities. As you sail on the spacious deck of Queen Elizabeth® toward the horizon, with nothing but sea around for miles, the ordinary suddenly becomes extraordinary. On an Alaska voyage, everyday moments offer a chance to live life to the fullest. Experience something new at every turn or enjoy the luxury of doing nothing at all surrounded by unparalleled beauty. Let the time slip by at whatever pace you choose, indulging in simple pleasures on board or charting a new path to stunning locales like Tracy Arm Fjord, Hubbard Glacier or Glacier Bay National Park. Days of discovery lead to nights of thrills on a 2023 voyage into the Last Frontier with Cunard.

Select from a variety of roundtrip Vancouver voyages with visits to several ports, including Ketchikan, Sitka, Skagway, Juneau and Haines. On-the-ground guides and insightful experts relate their knowledge about native traditions and local ways of life. Watch nature play a starring role as you tour the Alaska Wildlife Conservation Center or ride along the White Pass Railroad. Keep your camera poised to snap photos of bears feasting on salmon, and feel your breath catch as a tidewater glacier calves and tumbles into the waters before you.

On shore, encounter the rich culture, traditions and pristine wilderness of each destination. On board, hear from captivating speakers, including explorers and scientists, and dine on fresh Alaska-inspired cuisine prepared by our chefs.