Alaska Native Heritage Center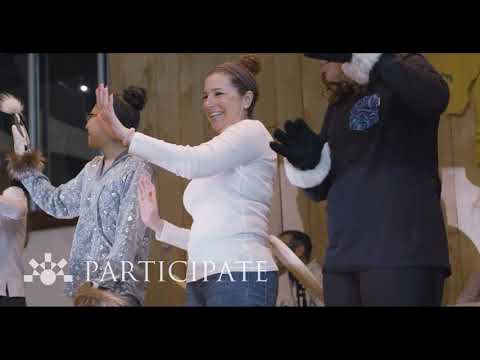 Alaska Native Heritage Center
Southcentral
Discover a cultural heritage still living and thriving today at the only Statewide

Alaska Native Cultural Tourism Center in Alaska! Tour the renowned Hall of Cultures, explore six life-size village sites, and shop for authentic Alaska Native art at Ch'k'iqadi Gallery or directly from artists selling throughout the center! New this year: enjoy Indigenous inspired cuisine at Café
D'eshchin.

Plan your visit today and find out why the Alaska Native Heritage Center was named one of America's Cultural Treasures. 
Summer 2022 Hours of Operation: 
Tuesday - Saturday, 9 a.m. to 5 p.m. 
Winter Hours of Operation: Monday - Friday,

9 a.m. to 5 p.m. - check alaskanative.net before your visit for select

closures